Welcome to Southwood Elementary
We, the staff of Southwood Elementary School, in partnership with the community, will provide an environment to enhance growth academically, socially, physically, and emotionally, according to the individual needs of all students. We will measure observable growth in those areas to develop future responsible citizens and to promote the desire for life long learning.


We Believe:
A child's education must utilize and involve families and the entire community.
Each student can learn and is entitled to a comprehensive, quality education that reflects the expectations and needs of society.
Every student should be given opportunities to reach his/her fullest potential in the mastery of skills and content.
In fostering an appreciation of diversity and providing a curriculum that affirms diversity.
In providing a safe and secure environment for each student and staff member.
In providing an equitable curriculum which includes a variety of environments and instructional methods.
In evaluating the mastery of essential skills and content through a variety of assessments.
A positive attitude of the school community toward learning is a result of pride, respect and responsibility for self, others, and the environment.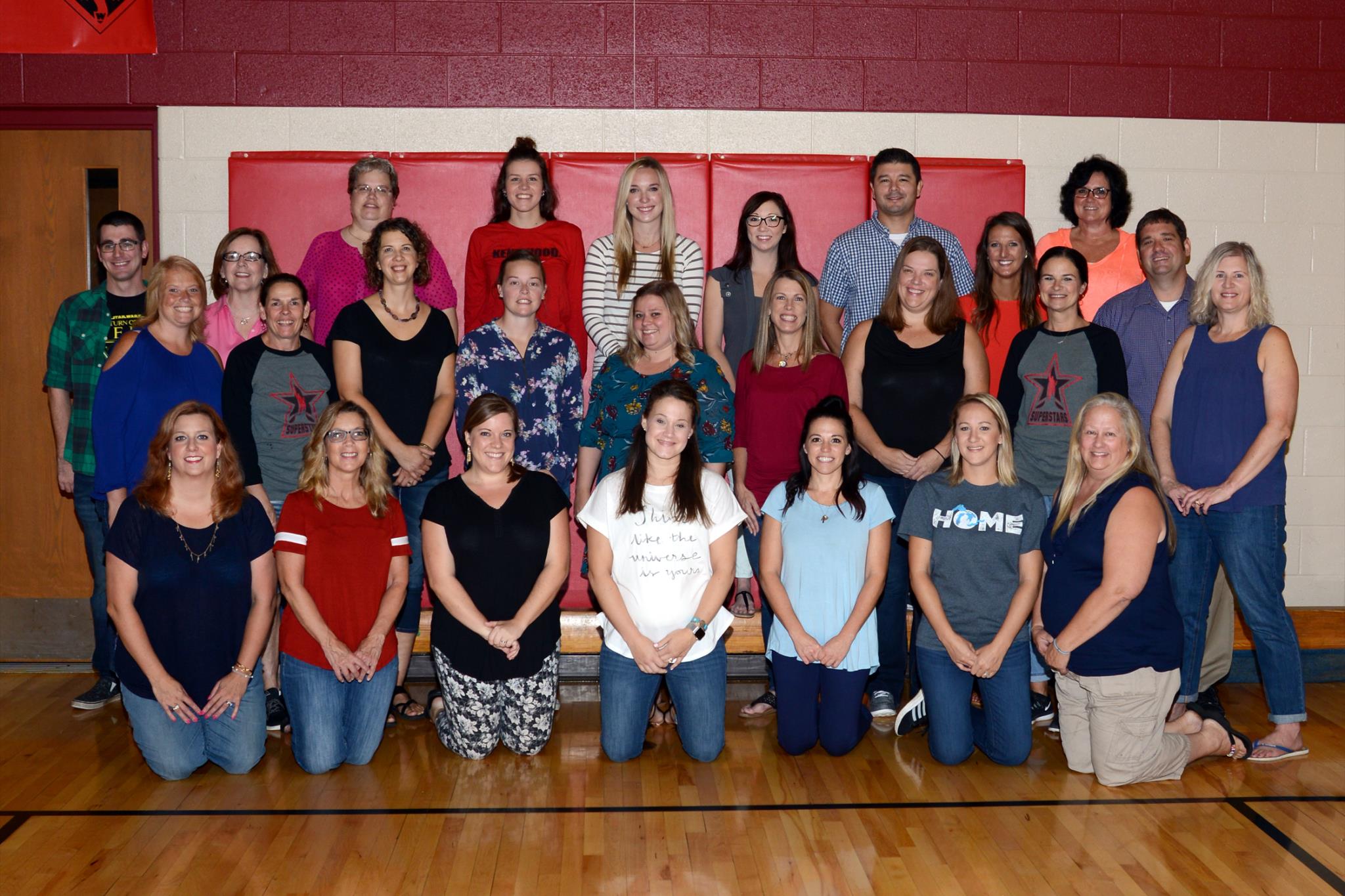 October 16, 2020
Newsletter