Please complete this survey

Dear Parent/Guardian,

Kentwood Public Schools (KPS) is pleased to offer you a choice on whether to have your child remain in REMOTE LEARNING for the near future or to come to school for IN-PERSON LEARNING on September 8. Please take a moment to complete THIS FORM to communicate your decision. It will only take a couple of minutes.

KPS wants what is best for your child and your family. While we are asking you to make a commitment today, it is possible to change your decision in the future. Please contact your child's school for more information about this.

The due date to complete this form is August 31.
Direct Link to Form: http://bit.ly/KPS_Elementary_Learning
Thank you!
Breakfast and Lunch Pre-order Information
Dear Parents and Guardians,
Our next phase of meal distribution starts on Monday, August 24, 2020 through September 3, 2020. We are using a new way of distributing meals to you. All schools will be serving Breakfast and Lunch daily
from 11:00 a.m. to 1:00 p.m.
To better serve you we ask you to sign up at https://mypaymentsplus.com/welcome (click the "Pre-Order" banner above to pre-order student meals. ) This is all at no cost to you. See link above for more information.
Meals can be picked up at Glenwood by the playground!
5th Grade Virtual Graduation
Congratulations 5th Grade and all Glenwood Gladiators!
Here are the links to celebrate!
Celebration of Learning Video:
End of Year Video:
5th Grade Graduation Video:
KENTWOOD PUBLIC SCHOOL MEAL PROGRAM
GLENWOOD STARR STUDENTS
S- SAFE
T- THOUGHTFUL
A- ATTENTIVE
R- RESPECTFUL
R- RESPONSIBLE
Glenwood PE Schedule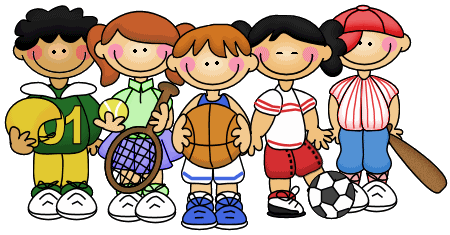 Please be prepared for PE days, PE shoes and appropriate clothing for exercise
Monday
Ferguson - 9:30-10:15

Mr. Munoz - 10:15-11:00
Tuesday
Mrs. Munoz - 9:10-9:55
Willemin - 9:55-10:40
Dimick - 10:40-11:25
VanLonkhuysen - 12:50-1:35
Heald - 1:35-2:20
Rector - 2:50-3:35
Friday
Weersing - 9:10-9:55
Geer - 9:55-10:40
Dykman - 10:40-11:25
VanTuinen - 12:50-1:35
Harris - 1:35-2:20
Barcheski - 2:50-3:35
Glenwood Elementary

912 Silverleaf

Kentwood

,
MI
49508

P:

616-455-2510

F:

616-455-0320

Use the Text Message system listed below to sign up for all reminder notices of a snow day, a half day, a 2 hour delay, or other import and special events.
IMPORTANT TEXT MESSAGES FROM GLENWOOD
TEXT 81010
MESSAGE: 2d7fd3a
Parent Weather Reminder
Please send students dressed for our Michigan Weather.
Dress them Warmly. If the weather changes they can take off a layer. All students go outside for recess unless it is raining or the windchill is below zero.
If you need assistant with a winter coat, please contact the office!
Parking:
When dropping off/picking up students follow these guidlelines"
Be Respectful of each other
Be Respectful of our Neighbors - No parking on lawns or blocking driveways
Drop off Procedures: We want safe students.
Please DO NOT drop your student off before 8:30 AM for breakfast. We do not have coverage in order to care for your child before this time.
Please DO NOT drop your student off before 8:40 AM if they're going to the playground. We do not have coverage on the playground to care for your child before this time.
At Glenwood, .......
We help each other: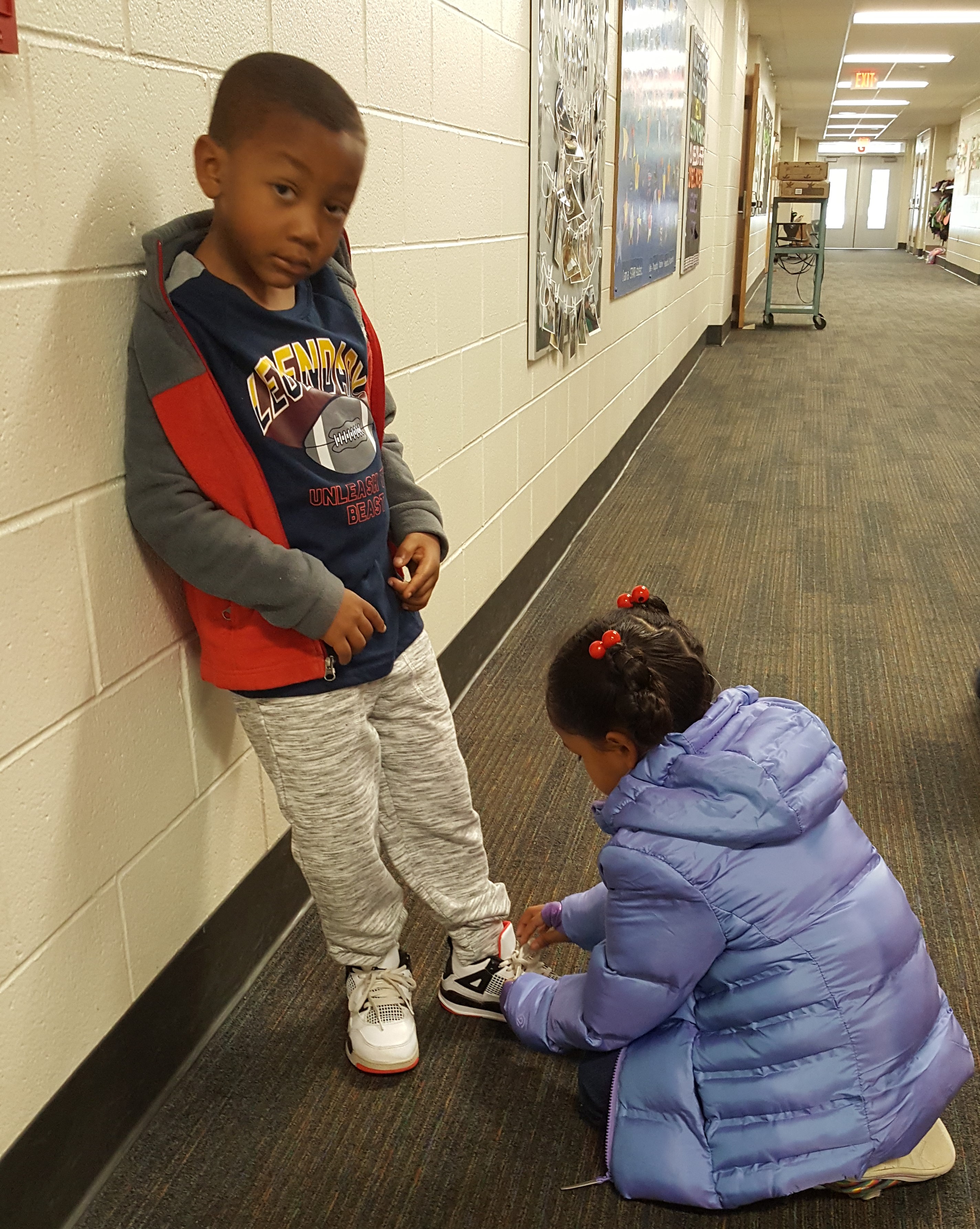 We help others too!