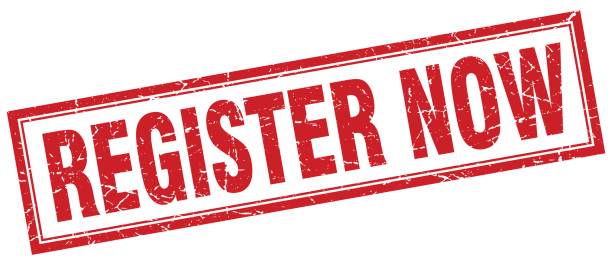 5th Grade Virtual Graduation
Congratulations 5th Grade and all Glenwood Gladiators!
Here are the links to celebrate!
Celebration of Learning Video:
End of Year Video:
5th Grade Graduation Video:
Memo from the office
Dear Parents and Guardians,
On Friday, May 1, 2020, Governor Whitmer signed the new Executive Order (E.O. 65 from the Governor's office) expanding provisions for K-12 Learning and Early Childhood Programs. This includes waiving all reproductive health and HIV lessons during the 2019/2020 school year. Since this is already a sensitive subject to teach in person, Kentwood Public Schools elementary classes will be waiving this requirement for the 19-20 school year due to the remote learning option only. If you have any questions, please feel free to contact your school principal. Thanks for understanding during this unique time in our country.
Food Assistance
Below is our plan to assist our students/families with meals during the school closure.
Our KPS Child Nutrition Services Department will provide meals to students as follows:
There will be two pick up days each week for our students and families. Breakfast and lunch will be provided in bulk to cover multiple days.
Tuesdays: 11:00 Am to 2:00 PM (Pickup meals for Tuesday, Wednesday, Thursday)
Fridays: 11:00 AM to 2:00 PM (Pickup meals for Friday, Saturday, Sunday, and Monday)
With the most updated information we have at this time, the breakfast and lunch pickup program will be available starting Tuesday, March 17 and ending Tuesday, March 31. We will update you as soon as possible if anything changes.
After the completion of each pick up, the location will be thoroughly cleaned by Facilities and Operations staff.
Meal sites where meals are available for pick up:
Glenwood Elementary School Cafeteria
912 Silverleaf St SE, Grand Rapids, MI 49508
Crestwood Middle School Cafeteria
2674 44th St SE, Grand Rapids, MI 49512
Valleywood Middle School Cafeteria
1110 50th St SE, Grand Rapids, MI 49508
East Kentwood Freshman Campus Cafeteria
6170 Valley Lane Dr SE, Grand Rapids, MI 49508
Use Link below for more.......
Additional Events on Upcoming Events Page
KENTWOOD PUBLIC SCHOOL MEAL PROGRAM
GLENWOOD STARR STUDENTS
S- SAFE
T- THOUGHTFUL
A- ATTENTIVE
R- RESPECTFUL
R- RESPONSIBLE
Glenwood PE Schedule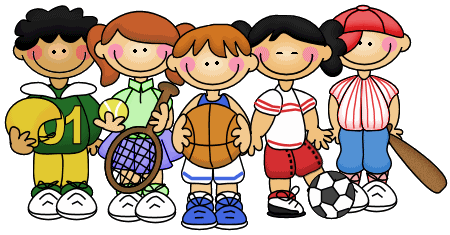 Please be prepared for PE days, PE shoes and appropriate clothing for exercise
Monday
Ferguson - 9:30-10:15

Mr. Munoz - 10:15-11:00
Tuesday
Mrs. Munoz - 9:10-9:55
Willemin - 9:55-10:40
Dimick - 10:40-11:25
VanLonkhuysen - 12:50-1:35
Heald - 1:35-2:20
Rector - 2:50-3:35
Friday
Weersing - 9:10-9:55
Geer - 9:55-10:40
Dykman - 10:40-11:25
VanTuinen - 12:50-1:35
Harris - 1:35-2:20
Barcheski - 2:50-3:35
Glenwood Elementary

912 Silverleaf

Kentwood

,
MI
49508

P:

616-455-2510

F:

616-455-0320

Use the Text Message system listed below to sign up for all reminder notices of a snow day, a half day, a 2 hour delay, or other import and special events.
IMPORTANT TEXT MESSAGES FROM GLENWOOD
TEXT 81010
MESSAGE: 2d7fd3a
Parent Weather Reminder
Please send students dressed for our Michigan Weather.
Dress them Warmly. If the weather changes they can take off a layer. All students go outside for recess unless it is raining or the windchill is below zero.
If you need assistant with a winter coat, please contact the office!
Parking:
When dropping off/picking up students follow these guidlelines"
Be Respectful of each other
Be Respectful of our Neighbors - No parking on lawns or blocking driveways
Drop off Procedures: We want safe students.
Please DO NOT drop your student off before 8:30 AM for breakfast. We do not have coverage in order to care for your child before this time.
Please DO NOT drop your student off before 8:40 AM if they're going to the playground. We do not have coverage on the playground to care for your child before this time.
At Glenwood, .......
We help each other: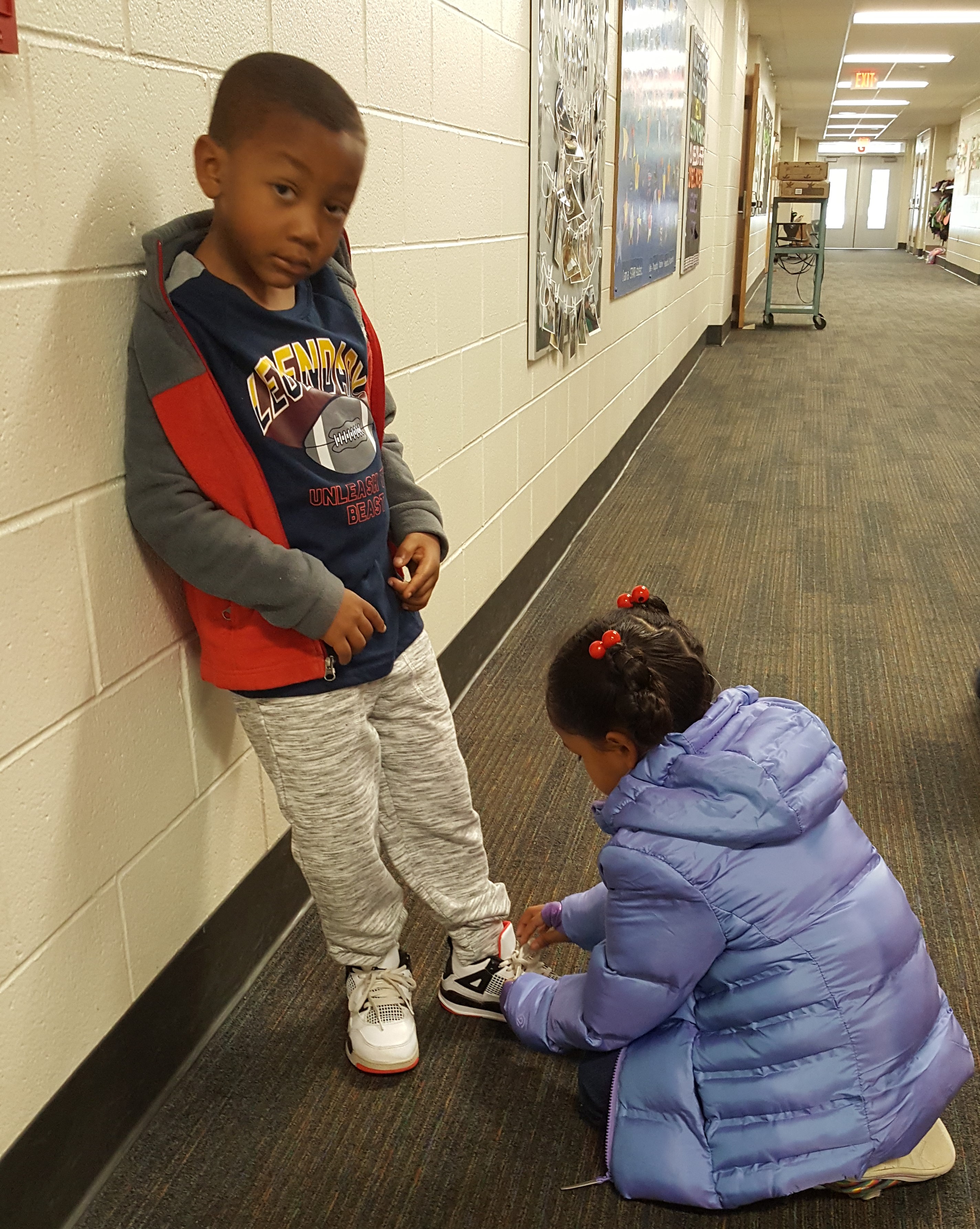 We help others too!